Yes! It is finally December and we are all waiting for snow around here in Cleveland, OH! My Holiday Mini Sessions at Sugar Pines Farm were such a success! We've purchased our Christmas tree there once and since I have been in awe at how gorgeous the farm is! We had a spectacular day and even got lucky with some sunlight! It was a bit chilly, in the upper 30's but you can probably hardly tell! The jolly, merry mood was in the air and a little brisk air didn't stop anyone from sharing a few smiles and tender family moments.
I've had the pleasure of photographing this sweet family last year and again this year. Their little boy is two years old. At first he wasn't sure about me and my camera but quickly that hesitation went away! I was happy to see lots of smiles from this sweet little boy and his wonderful parents.
Thank you guys for choosing me again and Merry Christmas to all of you!!!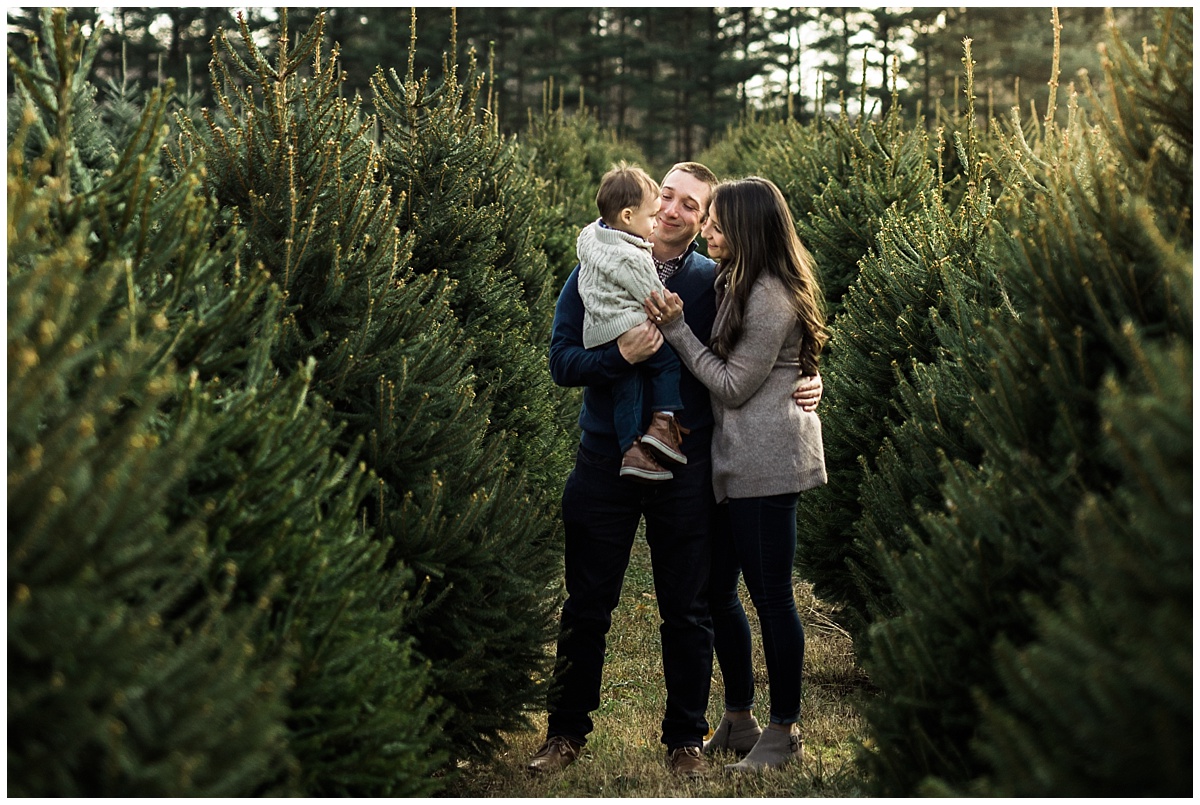 Follow along on social media as well! Facebook, Instagram and Pinterest!
CONTACT ME to book your lifestyle family photography session!
Agnes Szlapka Studios is based in Cleveland Heights, Ohio. Agnes Szlapka is a portrait and lifestyle photographer capturing artistic and emotionally moving photographs.