Are you thinking of getting a professional maternity photography session? If so, please don't hesitate! These gorgeous expecting mommy images were taken in Pepper Pike near Cleveland at my favorite park Acacia Reservation. My goal as a photographer and artist is to capture the remarkable woman that is carrying a baby. I personally loved being pregnant. I loved how I looked, how I felt and wanted to remember those short nine months in a beautiful way. I know this is not the story for every woman, but if you are even considering getting maternity pictures, then just do them! You will not regret them and you will have beautiful photography of yourself while carrying your child! Pregnancy is a miracle, a gift which I do not forget and take lightly. I will make you feel like the breathtaking woman you truly are!!
Daria looked amazing in this simple yet stunning long off the shoulder gown. When she reached out to me, she said she wanted her photos to be taken in the snow. At that time we had so much snow, it didn't seem possible that it would not be there in a couple weeks. Either way, the images came out just the way I envisioned them. The simple, subdued backdrop of winter softly framed her pregnant body. I could tell these two are so in love by the way they looked at each other and just had fun and seemed so comfortable with one another. They will be awesome parents!
Thank you guys so much for trusting me and allowing me to capture these moments of just the two of you for a little longer! It's an honor.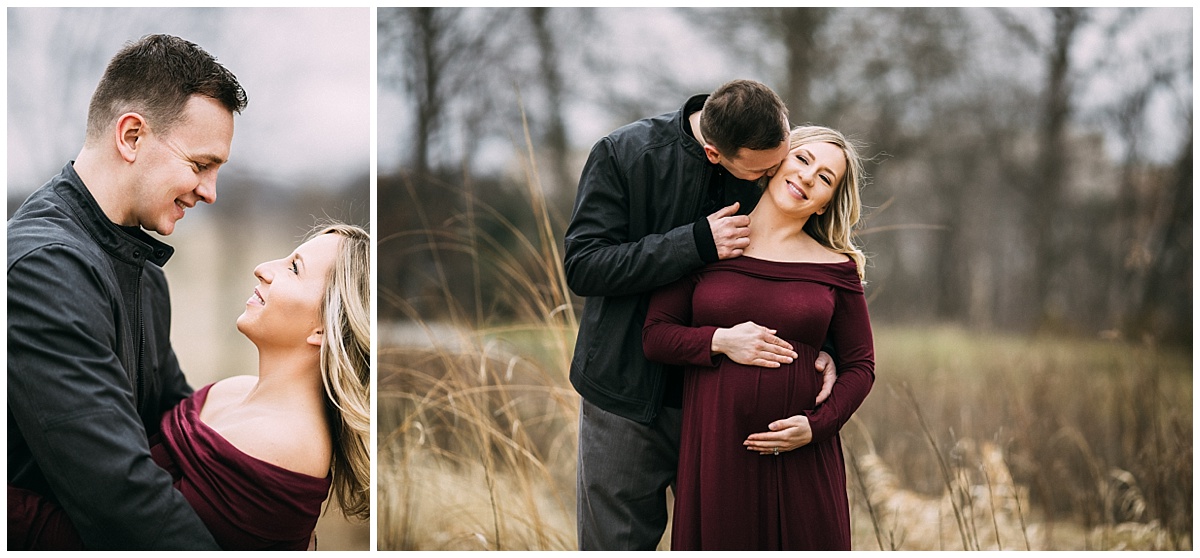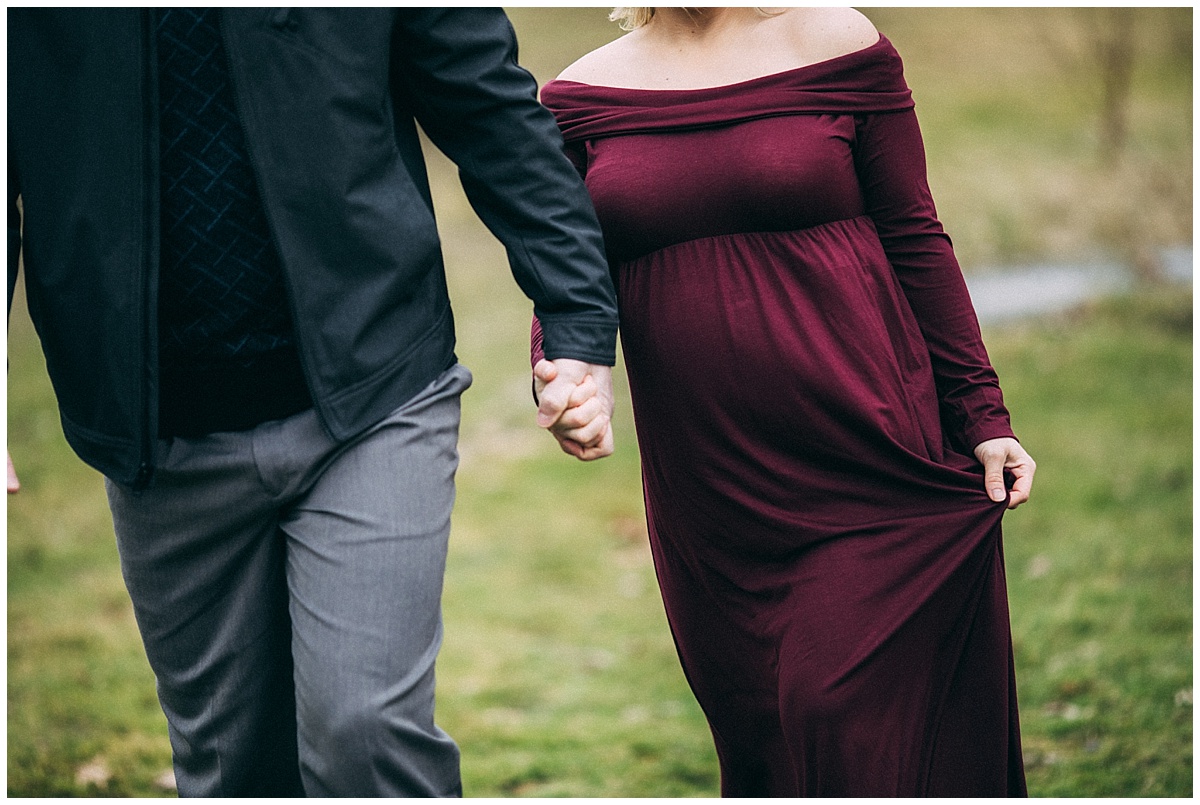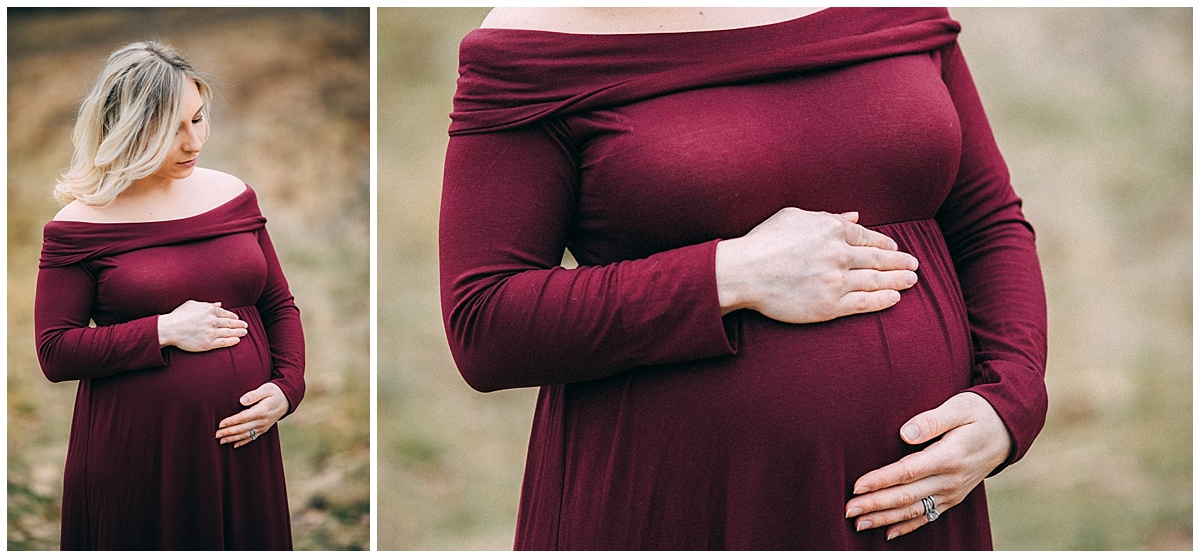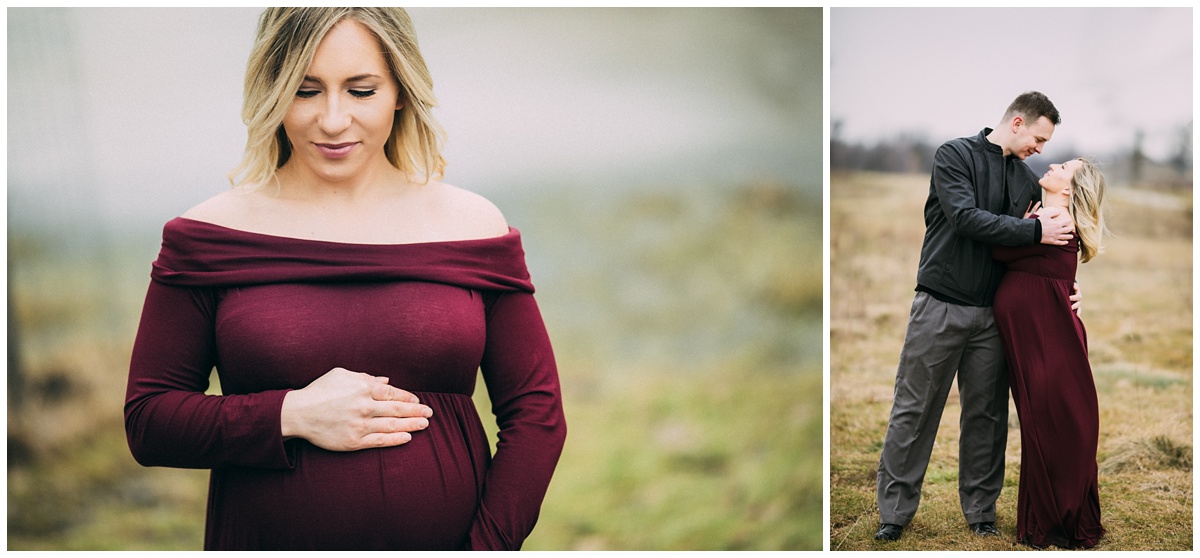 Follow along on social media as well! Facebook, Instagram and Pinterest!
CONTACT ME to book your maternity photography session!
Agnes Szlapka Studios is based in Cleveland Heights, Ohio. Agnes Szlapka is a newborn, family and maternity lifestyle photographer capturing artistic and emotionally moving photographs.