I met this awesome family of five and their almost four month old baby brother in their Shaker Heights home last week. This was their newborn photography session even though their little boy is not such a newborn anymore. I've mentioned before, a newborn session does not have to be done in the first weeks of life at all. Mostly because my style is very natural with little, if any posing at all and I don't need the little baby to sleep to capture posed newborn portraits. Therefore this family was able to adjust to being a family of five allowing me to capture some loving and very tender moments between all of them.
When I arrived, Mom was taking a nap on the couch with her sleeping baby son. The siblings were doing their own thing and Dad welcomed me at the door. Quickly the house turned from quiet to laughter, silliness, hugs, a little chaos but the good kind! I loved that this session was so natural and effortless. There was no pressure to be or look perfect. The kids did what kids do. Mom and Dad simply sat back and absorbed what was in front of them-their three amazing and very happy children! I feel like I got an honest glimpse into what their life looks like everyday.
Thank you for inviting me into your home to capture these family memories. Thank you for being so real and raw and allowing me to photograph your moments, your story. It's an honor, always!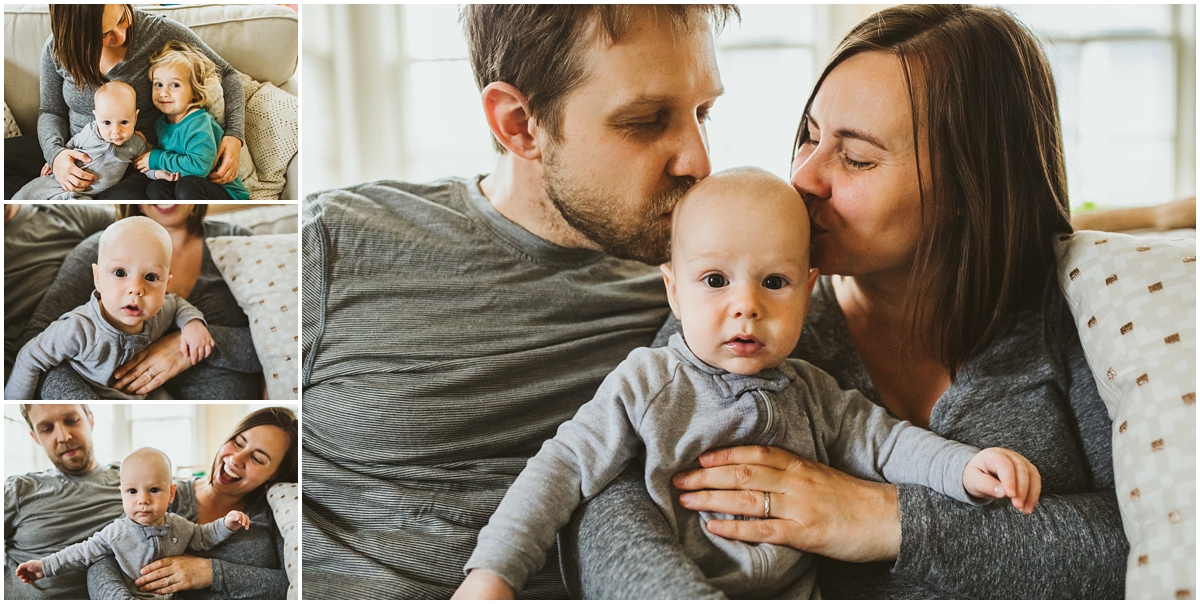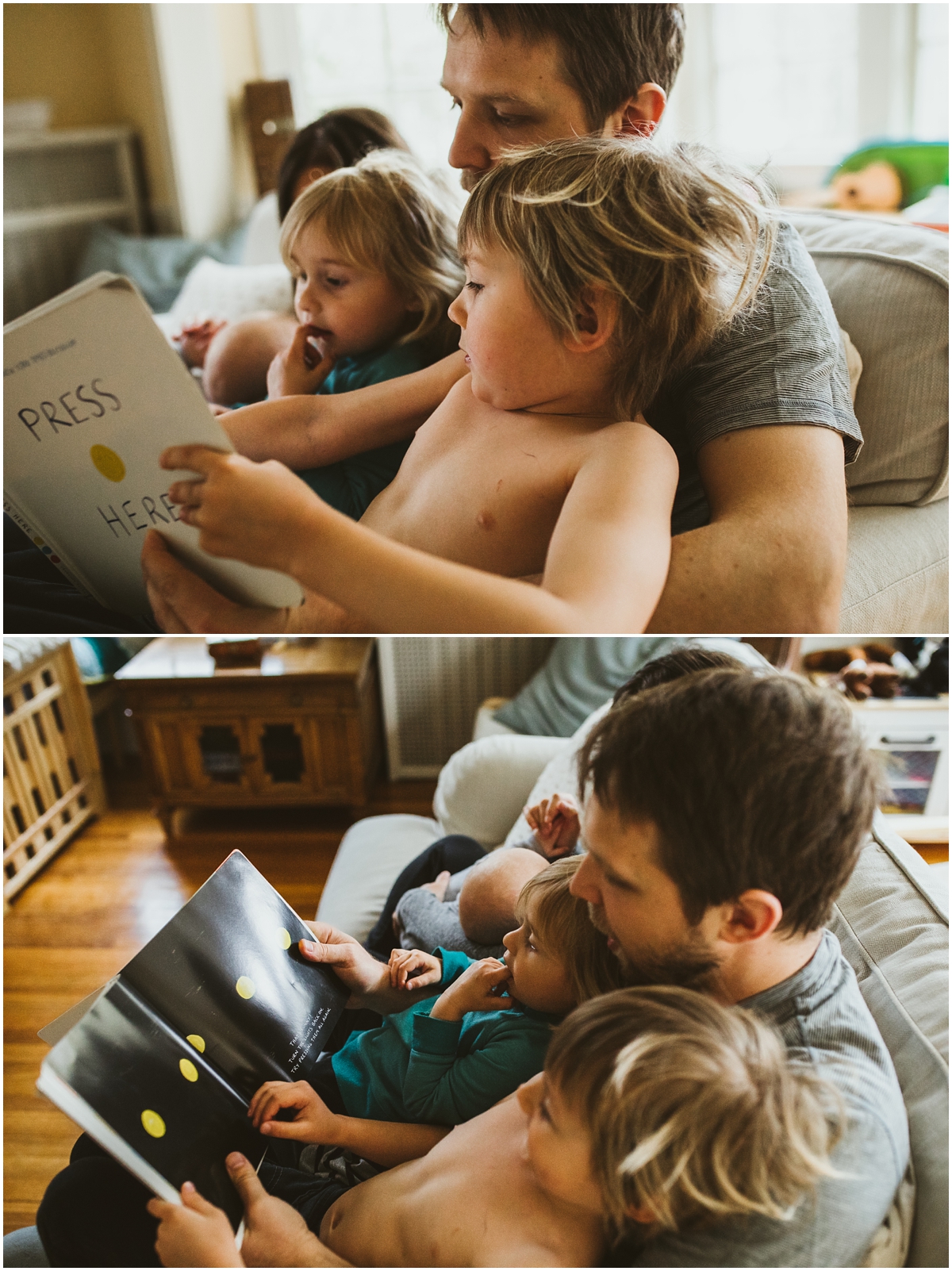 Follow along on social media as well! Facebook, Instagram and Pinterest!
CONTACT MEto book your Lifestyle Newborn photography session!
Agnes Szlapka Studios is based in Cleveland Heights, Ohio. Agnes Szlapka is a Fresh 48, newborn, family and maternity lifestyle photographer capturing artistic and emotionally moving photographs.