I met this family in Beachwood, Ohio for a family lifestyle photography session. Let me just tell you. These parents have their hands full! These two little boys are full of energy, curiosity and adventure but only the good kind! Boys being boys at their best! This session started off really smooth but somewhere 3-5 minutes in, one was in complete tears. Can you tell?! Probably not. I kept telling the mom and dad not to worry-we are fine! Seriously, just let them do what they want to do and in between all that, I promise I'll get at least a few good family photos!! This is one of my top favorite family sessions from this past year. I just love all the natural smiles and so, so much love between this fun loving family! Plus, not to mention the perfect fall evening with the most golden light a photographer could only wish for! Everything turned out beautifully and I can not wait to see these two boys the following year!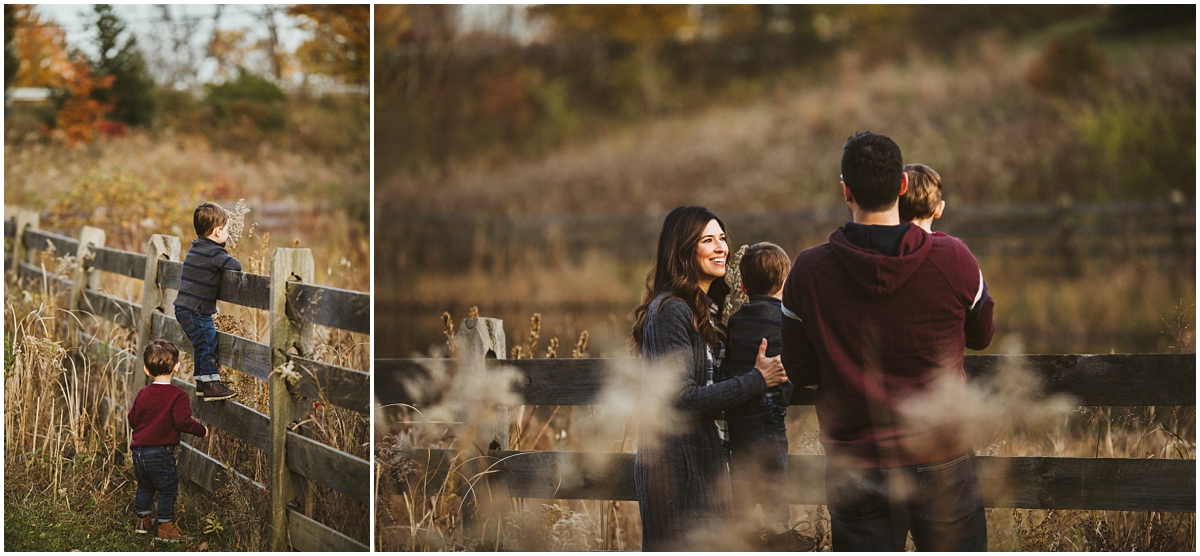 Follow along on social media as well! Facebook, Instagram and Pinterest!
CONTACT ME to book your In-home Lifestyle Family photography session!
Agnes Szlapka Photography is based in Cleveland Heights, Ohio. Agnes Szlapka is a Fresh 48, lifestyle newborn, family and maternity photographer capturing artistic and timeless photographs.