It has been a long time since I did a blog post! October to be exact! January is usually a month a family photographer takes some time away from the camera after the busy fall season! It was truly a wonderful one for me-the busiest thus far. I met many new wonderful families and reconnected with previous clients. The weather cooperated for most of my sessions and many beautiful memories were captured! This month I caught up on some personal photo projects, took a photography workshop and the dreaded-preparing to file my taxes!
Let's get down to a little about this happy, adorable family of three. I had the honor to visit them in their Edgewater home the beginning of this year. Their little girl just turned six months old and was doing all the sweet milestones she is supposed to be doing! Grabbing her feet, blowing bubbles, clapping, laughing at her reflection, sitting like a pro and just being super CUTE! Her parents are completely in love with her and so was I by the end of this session! I especially adored the way she instantly smiled from ear to ear when she saw her sweet face in a mirror! It was hilarious and I'm so glad we caught it on camera because that is one of the things that would probably be easily forgotten but now it's captured and will be remembered. :) I loved being in their home. I felt so much love and warmth between this family, it was truly a pleasure to spend some time together.
Thank you for choosing me to document your family story during such a wonderful moment in your life. All the best to you and hope to watch this little peanut grow!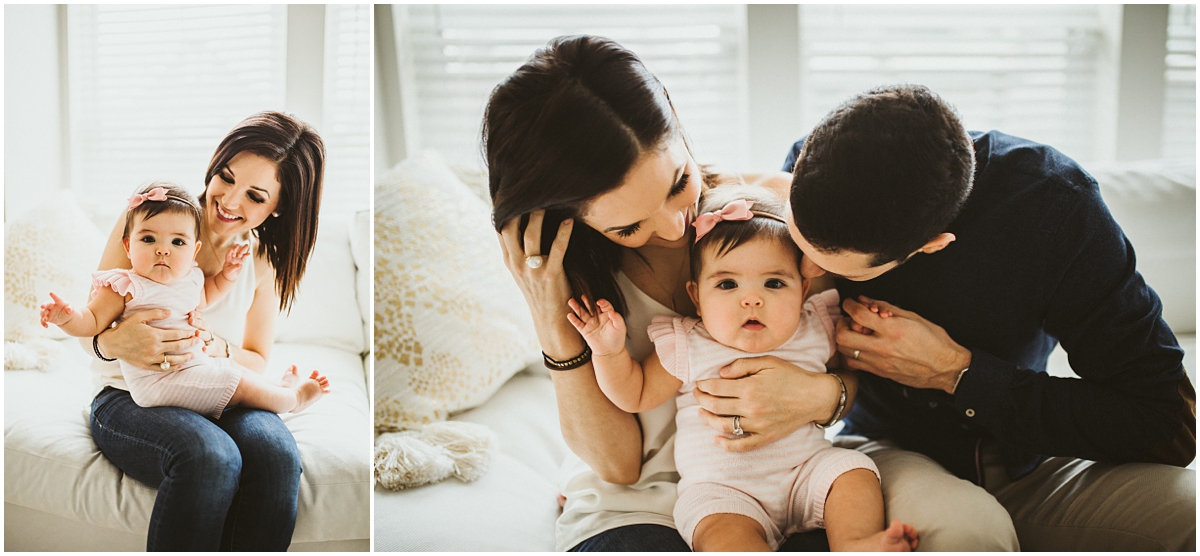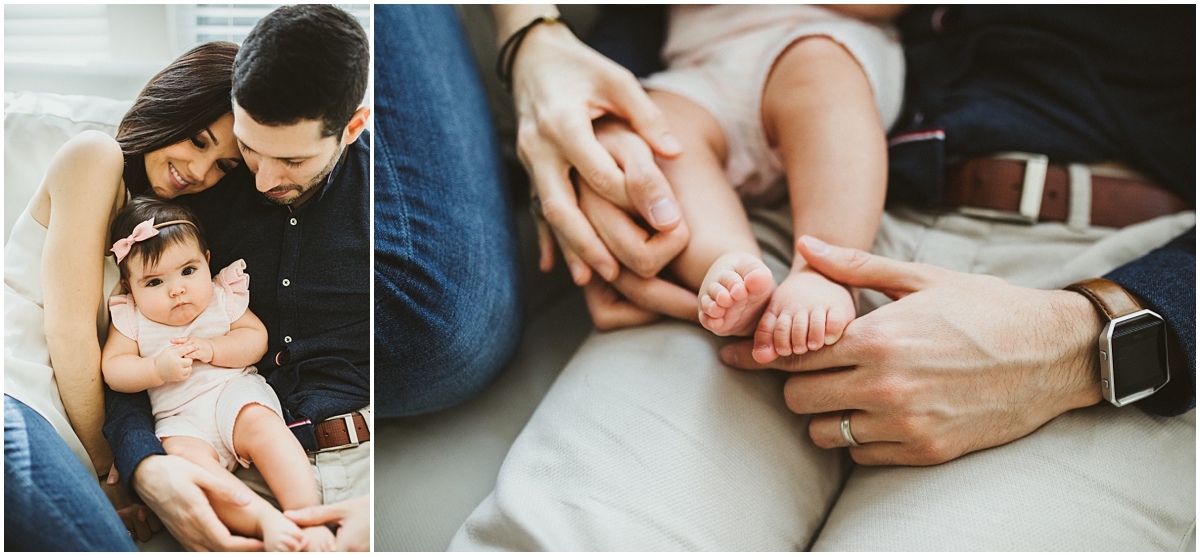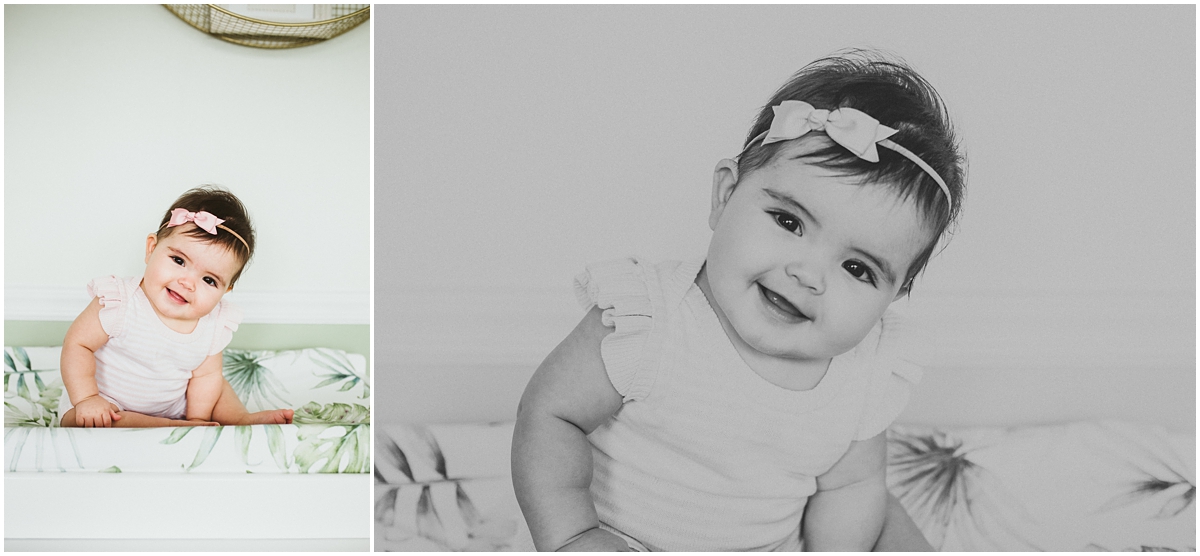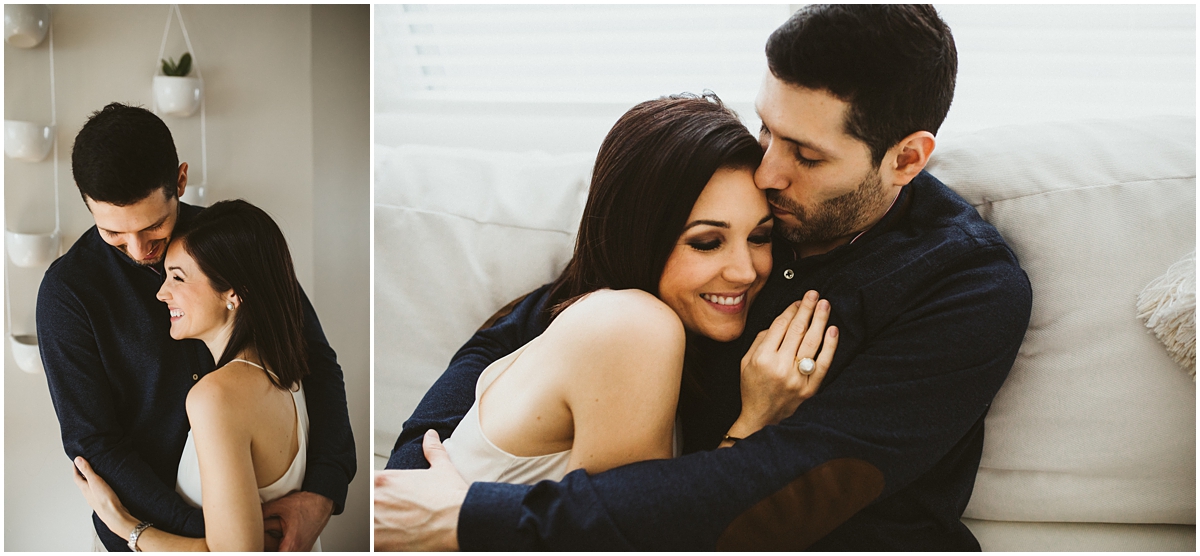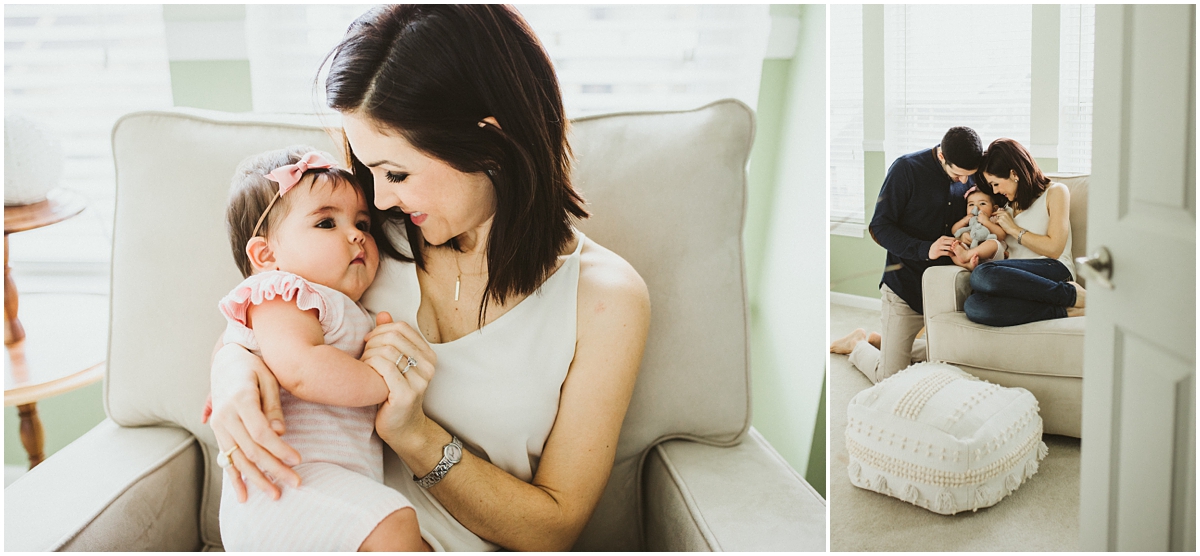 Follow along on social media as well! Facebook, Instagram and Pinterest!
CONTACT ME to book your In-home Lifestyle Family photography session!
Agnes Szlapka Photography is based in Cleveland Heights, Ohio. Agnes Szlapka is a Fresh 48, lifestyle newborn, family and maternity photographer capturing artistic and timeless photographs.