You need family photographs like this! Cleveland, OH has so many beautiful places with endless possibilities plus we have four seasons giving us even more options! These photos were captured in Rockefeller Park last fall. This little girl was just about to turn one! I know this adorable family very well because I've been friends with the mom for about 25 years! We are both Polish and came to the USA around the same time. Plus we both share a similar passion which is photography. So yes, we totally take pictures of each others families when we can!
I really love watching these two with their daughter. They are one of the most chill and relaxed parents I know and their girl is just like them! So cool, mellow and always smiling unless she's sleepy or hungry! They are an outdoor family so she's been on many, many hikes from very early on! Her dad even made her a balance bike since he is a biker! I can't wait to see her take off on that bike maybe this summer!
Congrats guys on your beautiful little family!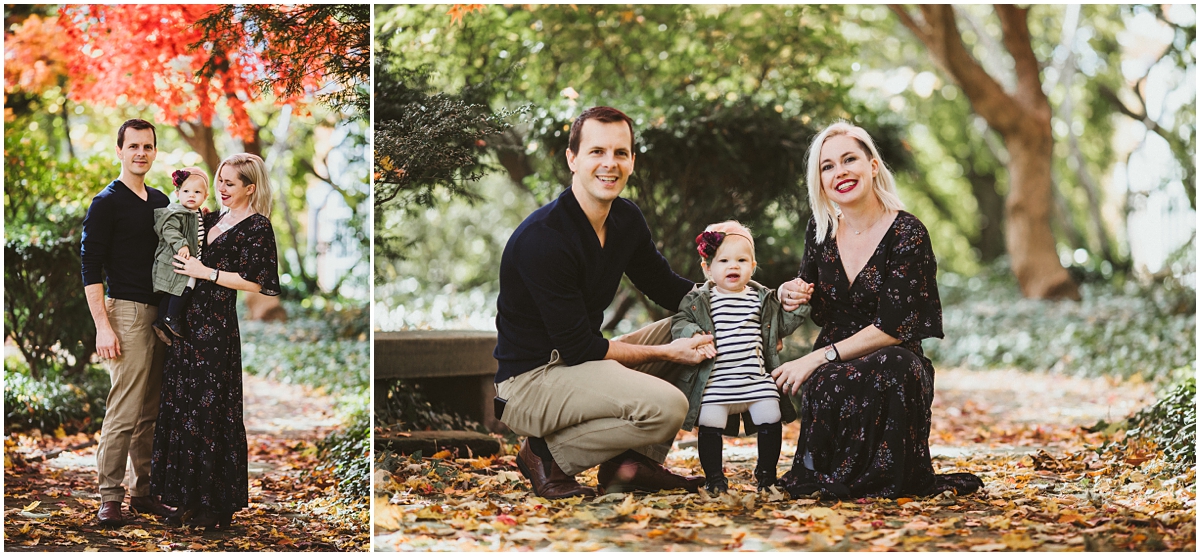 Follow along on social media as well! Facebook, Instagram and Pinterest!
CONTACT ME to book your Lifestyle Newborn photography session!
Agnes Szlapka Photography is based in Cleveland Heights, Ohio. Agnes Szlapka is a Fresh 48, lifestyle newborn, family and maternity photographer capturing artistic and timeless photographs.