Before it was cold, I had the pleasure of capturing sweet photographs for a family and their newborn son that was two months old at the time. We met at the Cleveland Lakefront Nature Preserve on a gorgeous fall evening. Many of you may be under the impression that a newborn session needs to be done as soon as possible, preferably before the baby turns two weeks old. This may be the case for studio posed newborn photography. My style is more natural also know as lifestyle photography. There is no need to hurry. I don't need the baby to sleep so I can achieve those newborn posed shots. All I want is your family, your love and YOU. Those tender moments, details, feelings that you want to remember forever.
I love that this family chose to wait until their son was a little older to have their newborn photos taken. We were able to have this session done in a beautiful location of Cleveland, Lakefront Nature Preserve. (BTW if you have not been there, you need to check it out! It's a gem!) I have so many favorites from their gallery of images but I was able to somehow narrow it down! So, a newborn photo session can be done in the comfort of your own home or if the weather allows, in the beauty of nature. Cleveland has many amazing locations to choose from!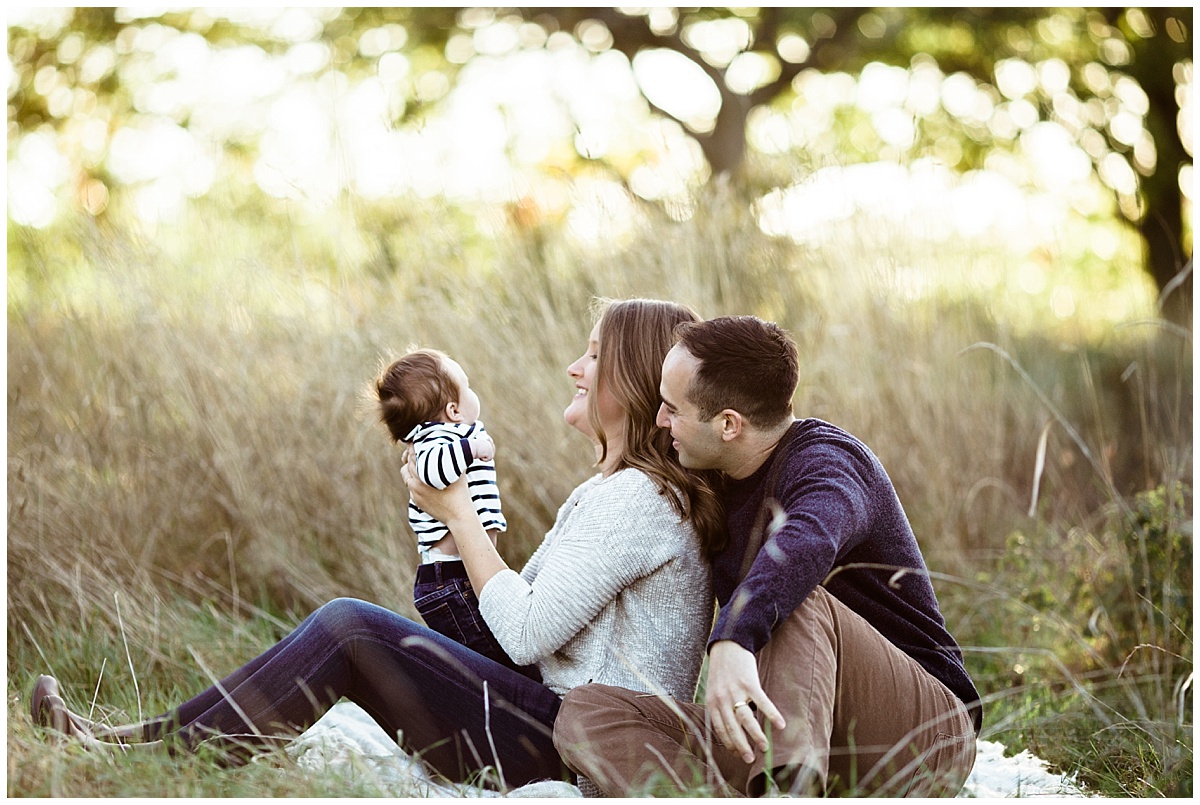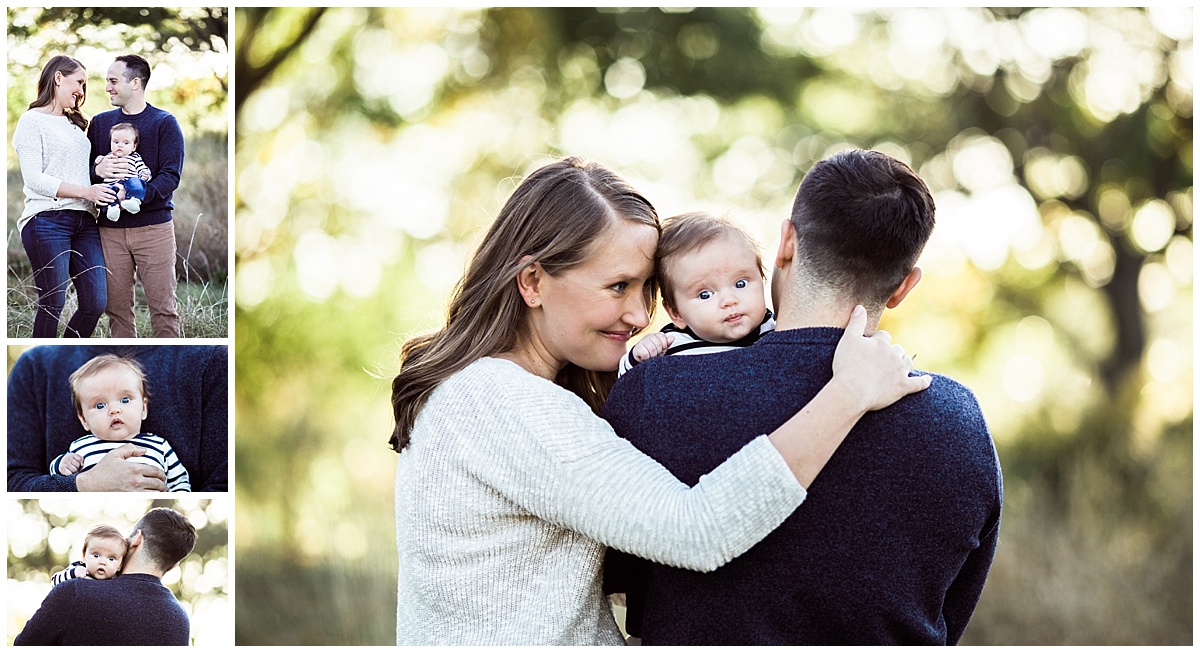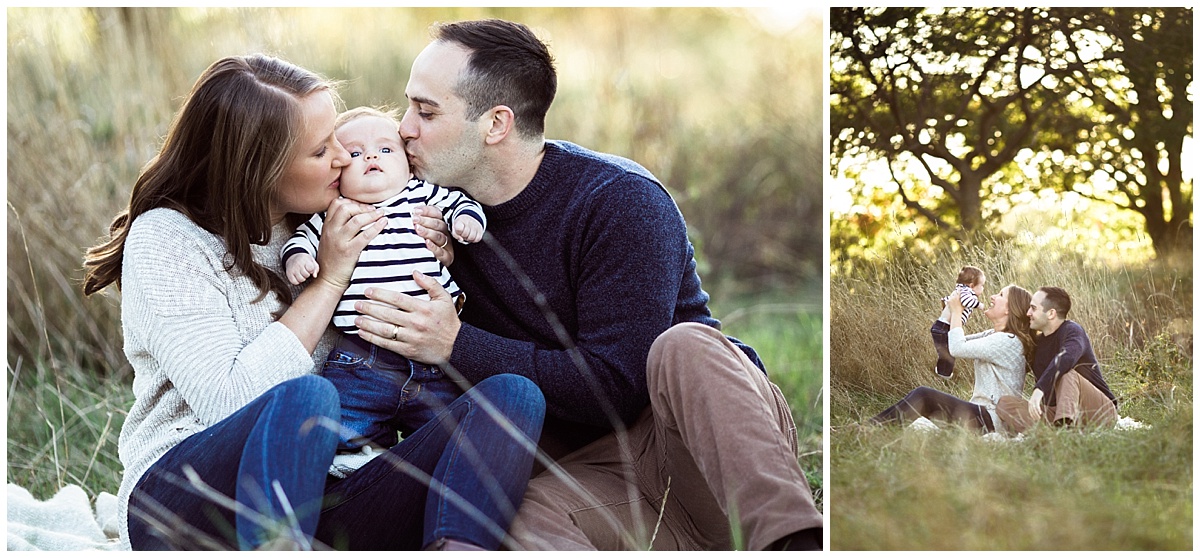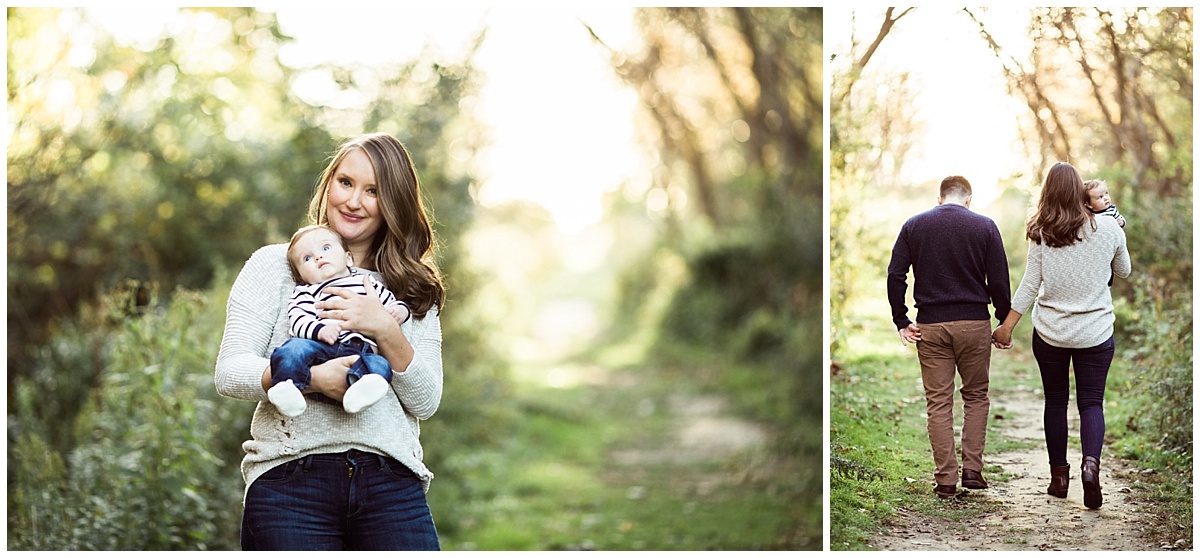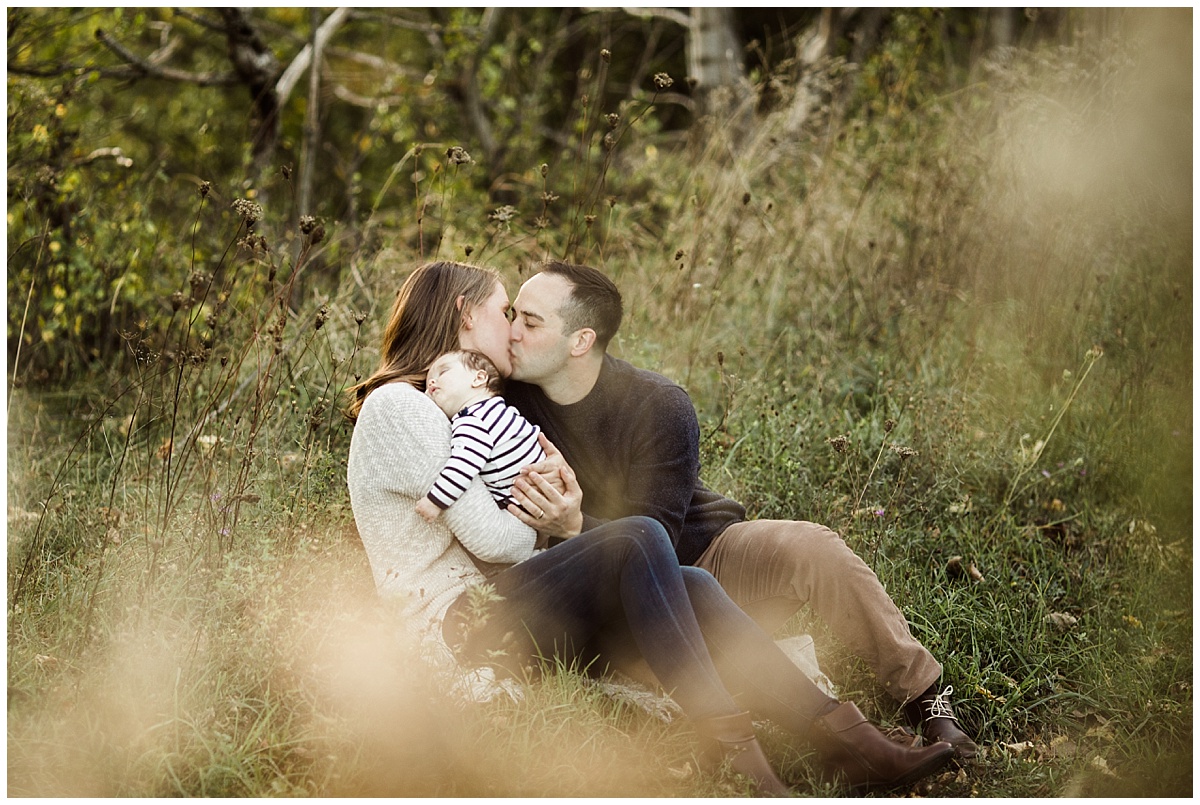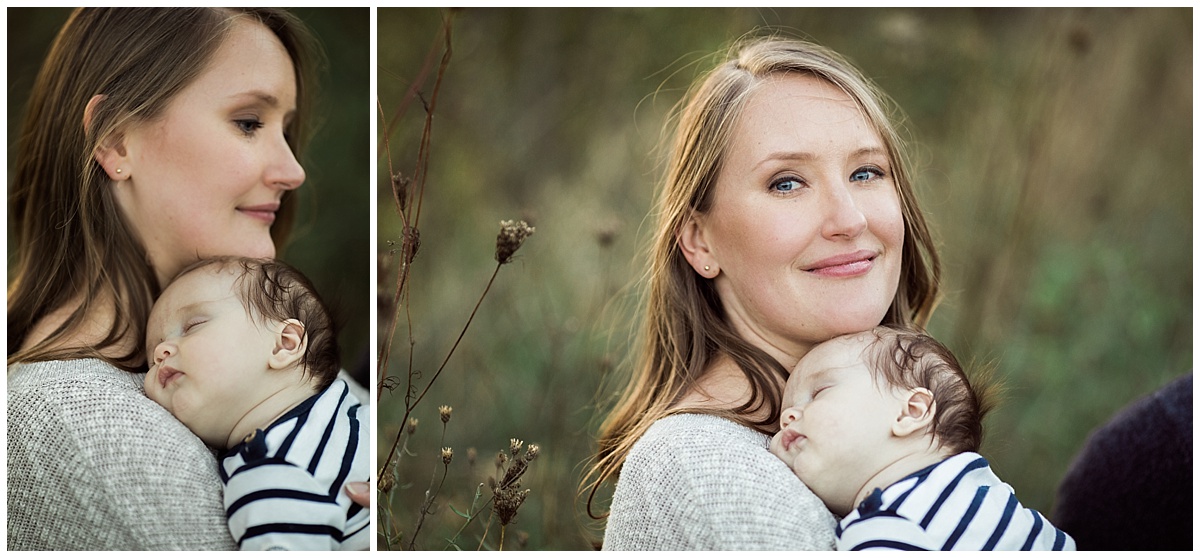 Follow along on social media as well! Facebook, Instagram and Pinterest!
CONTACT ME to book your lifestyle newborn photography session!
Agnes Szlapka Studios is based in Cleveland Heights, Ohio. Agnes Szlapka is a portrait and lifestyle photographer capturing artistic and emotionally moving photographs.