I had the honor of photographing this sweet family in University Heights shortly after their newborn baby boy arrived. It was such a pleasure being in their home which was just overflowing with love and peace. Big sister is more than ready for her role and I am certain she will be a wonderful little helper.
Bringing the first child home is a life changer. With the second, things are a little different. You don't know how the sibling will react, how you yourself as a parent will handle two kids and will you love the second as much as you love the first? Well, you do and you can't picture life any other way.
Thank you again for a wonderful session and all the best to your beautiful family.
Now booking newborn photography sessions for September, October and November.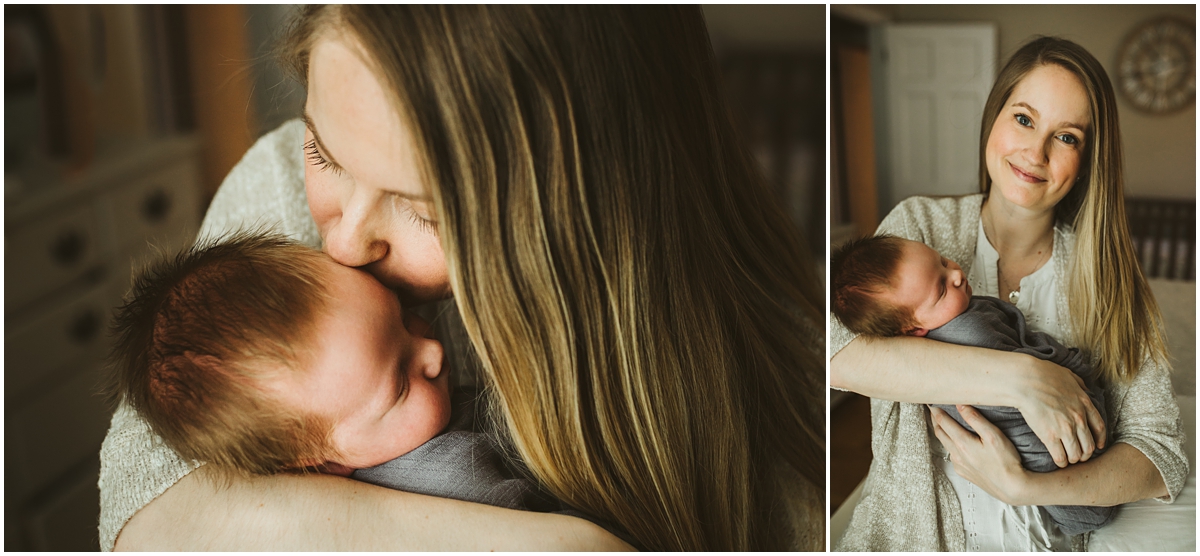 Follow along on social media as well! Facebook, Instagram and Pinterest!
CONTACT ME to book your Lifestyle Newborn photography session!
Agnes Szlapka Photography is based in Cleveland Heights, Ohio. Agnes Szlapka is a Fresh 48, lifestyle newborn, family and maternity photographer capturing artistic and timeless photographs.