Having a newborn baby in the house is crazy enough to worry about other things such as photography. A newborn photo session at home takes away some worries. It is in the comfort of your own home, the place where you and your new baby know most. It is personal and sentimental to the growing family.
I was invited into this lovely families home in Shaker Heights a few weeks ago. In the beginning the parents were worried about the success of the session since little Thomas was uncomfortable and crying more than usual. Although this doesn't happen all the time, it happens quite often! The main reason why home lifestyle newborn session last up to two hours, is because of little surprises like that. You need time to change diapers, to breastfeed without hurry, to simply relax and calm down so you can enjoy those moments. Baby Thomas was snoozing halfway through our session and we were able to capture many sweet, loving memories.
It was such a pleasure meeting all of you and thank you so much for inviting me into your home and trusting me with these moments!!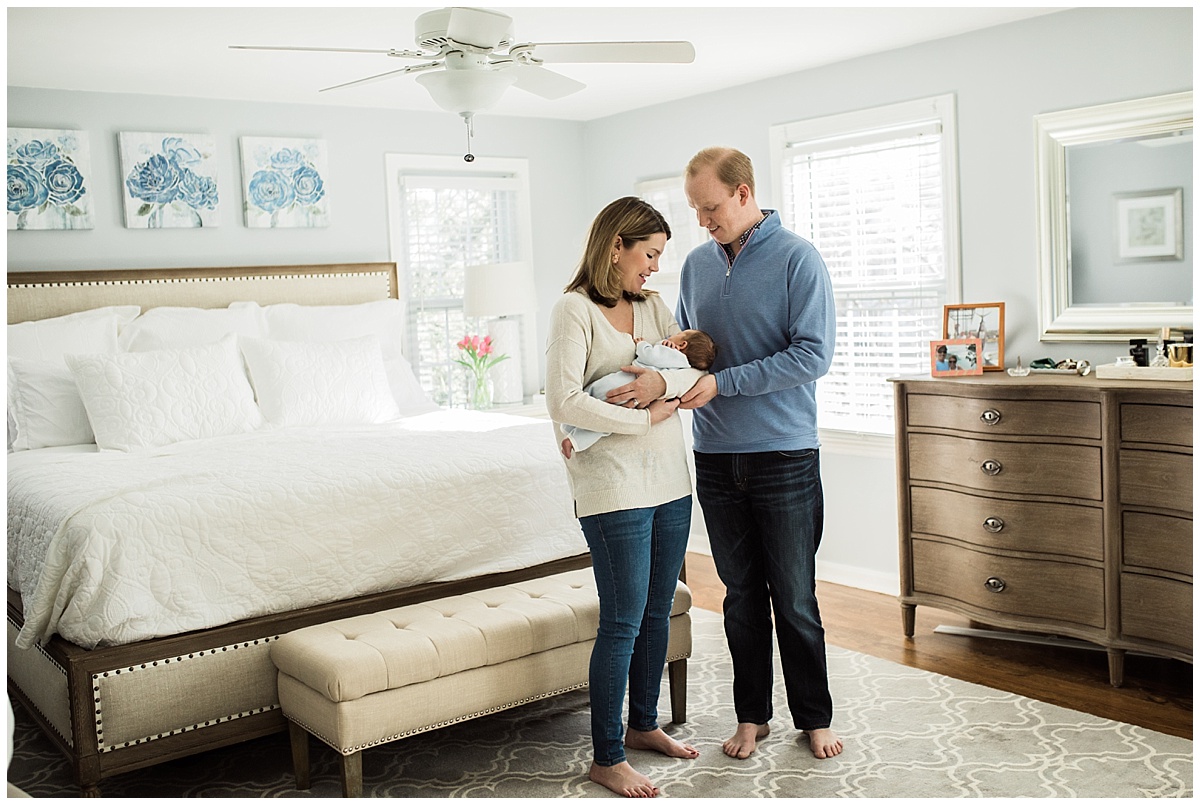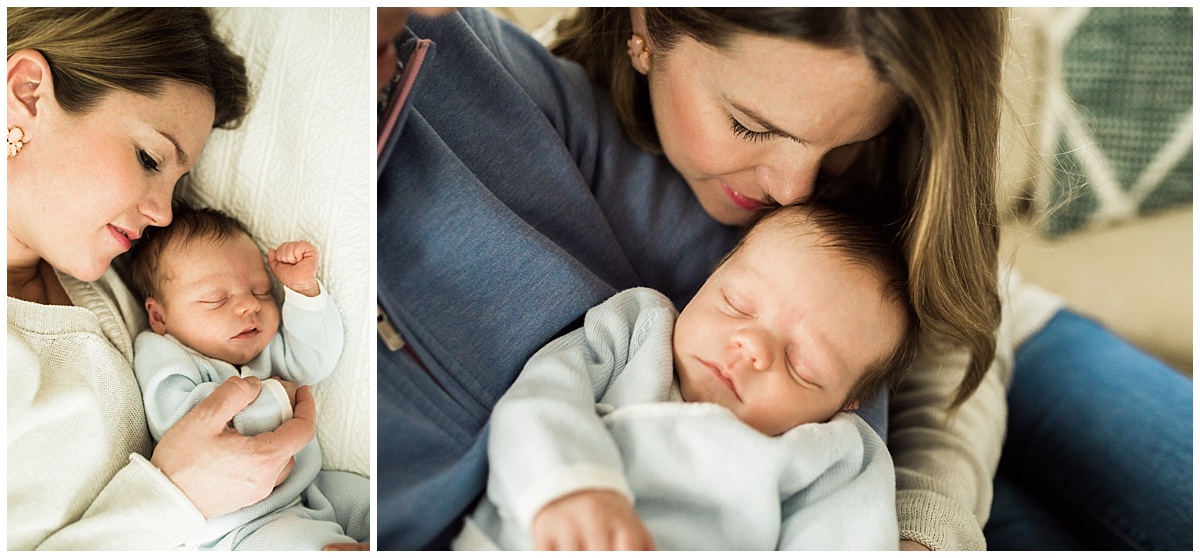 Follow along on social media as well! Facebook, Instagram and Pinterest!
CONTACT ME to book your lifestyle newborn photography session!
Agnes Szlapka Studios is based in Cleveland Heights, Ohio. Agnes Szlapka is a portrait and lifestyle photographer capturing artistic and emotionally moving photographs.