The Cleveland Museum of Art Wade Lagoon is one of my favorite spots for family photography. This is the second time I'm photographing this family of five and this time their little boy was on the run! One of the best parts of working with families is the pleasure of watching everyones kids grow and change. Luckily the parents tend to stay the same :)! I loved the way Raechel looked in the long blue dress, if I could make all my Mamas wear dresses, I would!! The way I see it, is every day we mothers tend to our children with endless needs, sometimes we hardly have a minute to ourselves. A family session is an opportunity to feel special and to feel beautiful surrounded by the ones you love the most. You are the engines that make a family and home function and you deserve to feel and look like a goddess because you are!!
We had a wonderful time capturing these memories. Surrounded by spring cherry blossoms and sunshine! Everyone was in a terrific mood which made this gallery full of smiles and tender moments. Thank you again for choosing me as your family photographer!!! It's always a pleasure and honor to photograph your family.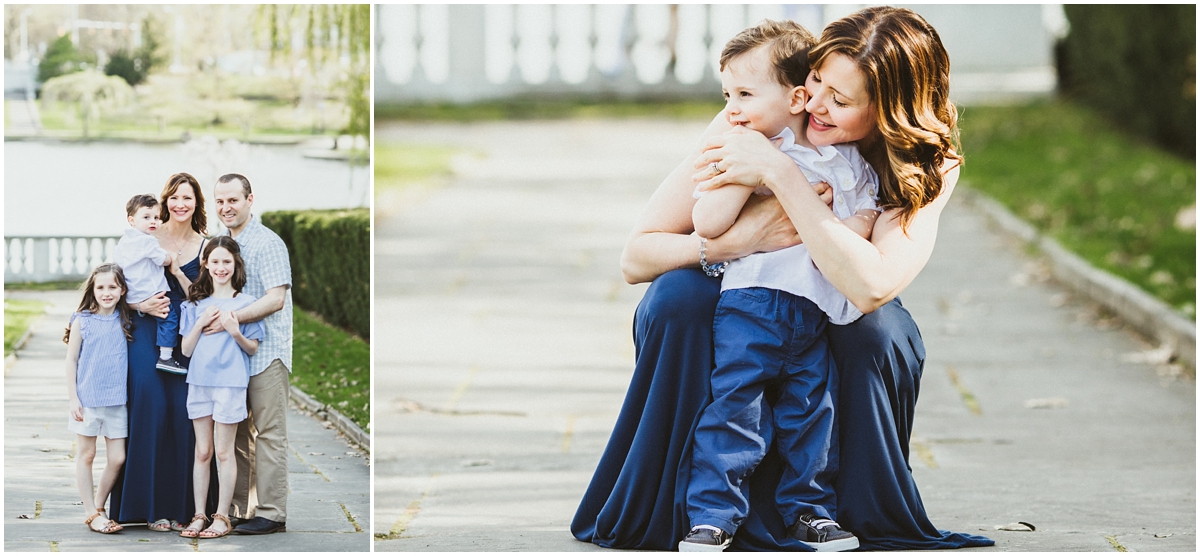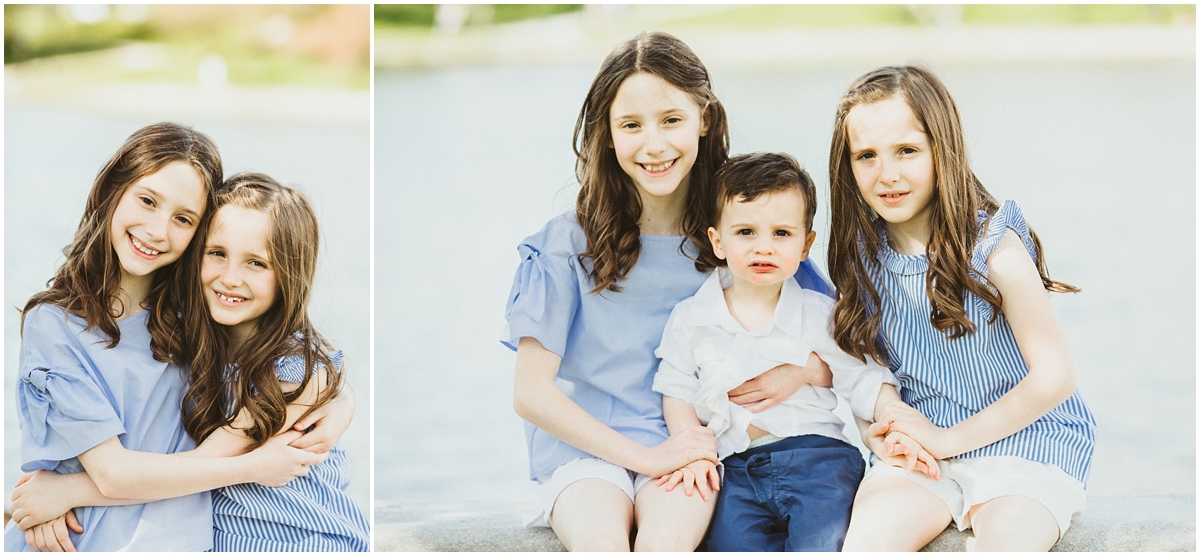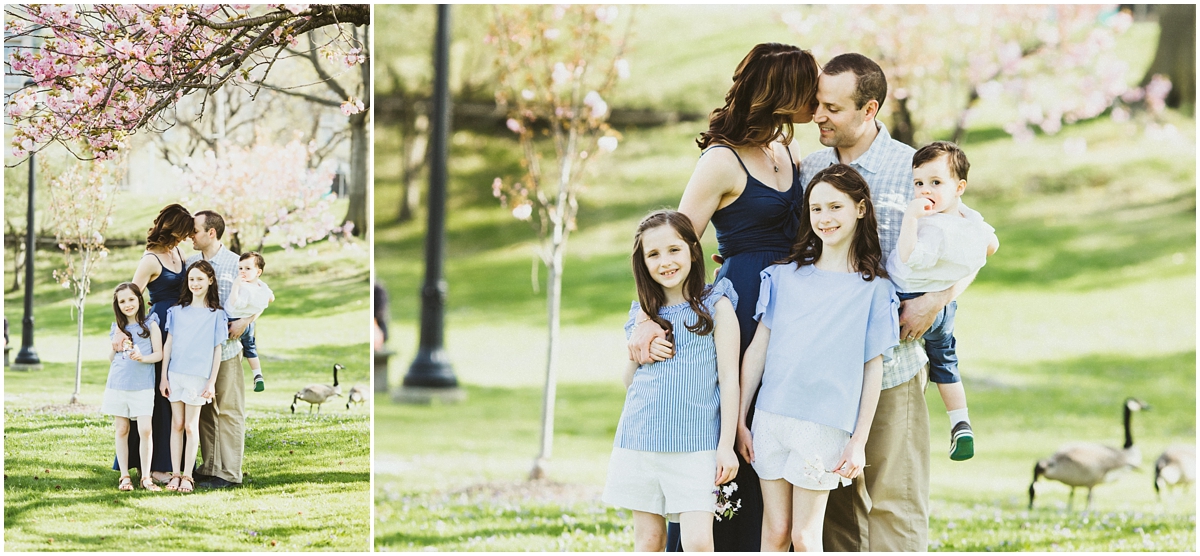 Follow along on social media as well! Facebook, Instagram and Pinterest!
CONTACT MEto book your Family photography session!
Agnes Szlapka Studios is based in Cleveland Heights, Ohio. Agnes Szlapka is a Fresh 48, newborn, family and maternity lifestyle photographer capturing artistic and emotionally moving photographs.