I am so proud to show you these! This maternity photography session took place in Wade Lagoon of The Cleveland Art Museum. The evening was perfect, the flowers were blooming and this family looked so good and happy!!
I am so honored to call these lovely people my really good friends. They are expecting their second son very soon but before Max arrives, Mom wanted some family pictures of just the three of them. I met Alecia and David at the hospital when I was a nurse at University Hospitals. This was way before we had kids, way before those two were married to each other. And now here we are, good friends, they are married and expecting their second little miracle! It's really amazing how life works out and somehow connects us in unexpected ways. We had a nice evening together during our session. Jackson was such a good assistant whenever I needed an extra hand :) Plus he looked like such a grown up big brother already. I can not wait to see him love and play with his sibling very soon. I am certain they will be a terrific duo!
Thank you guys again for allowing me to capture these very special memories for you!! Love.
"Of all the gifts bestowed upon us the greatest miracle of all, is the miracle of life, the birth of a child, a wondrous little magical soul." -randi g fine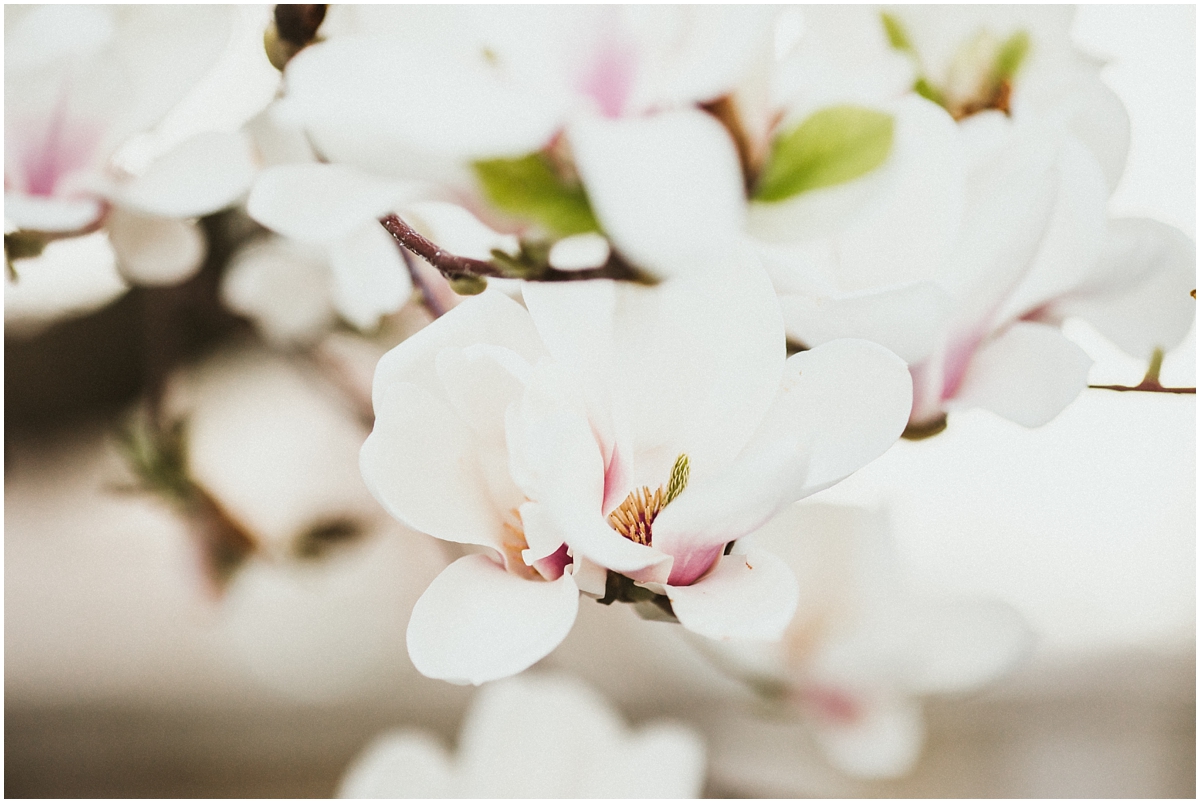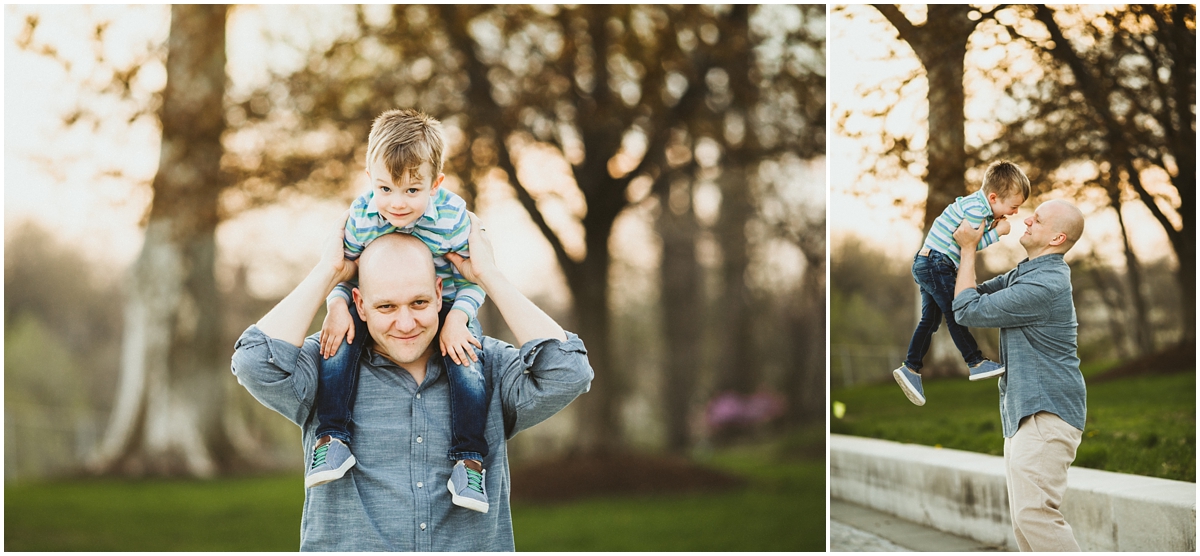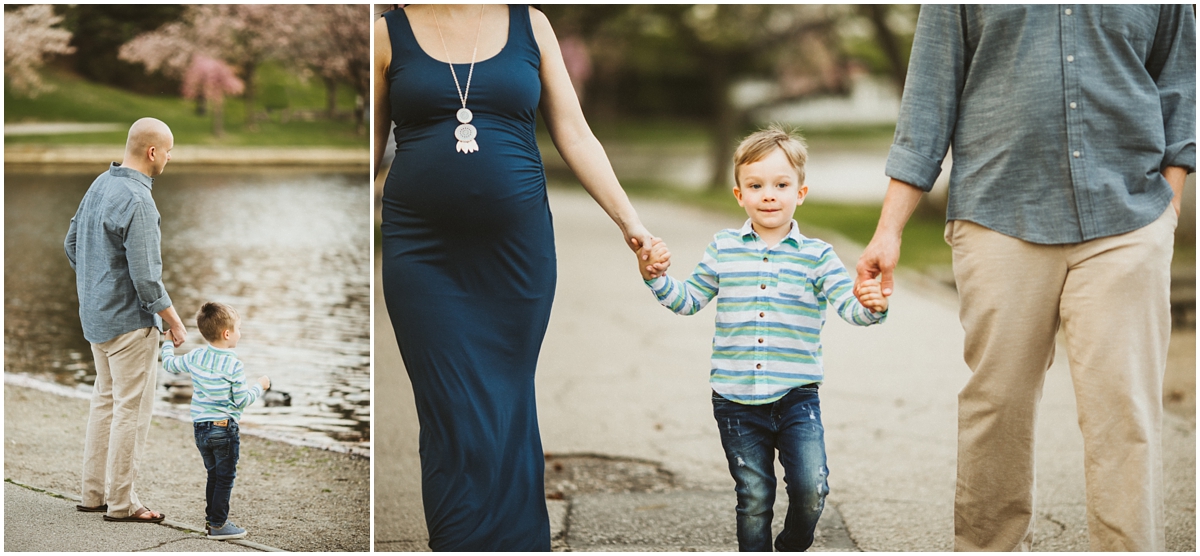 Follow along on social media as well! Facebook, Instagram and Pinterest!
CONTACT MEto book your Maternity photography session!
Agnes Szlapka Studios is based in Cleveland Heights, Ohio. Agnes Szlapka is a Fresh 48, newborn, family and maternity lifestyle photographer capturing artistic and emotionally moving photographs.